Chinatown Mid-Autumn Festival - September 14, 2019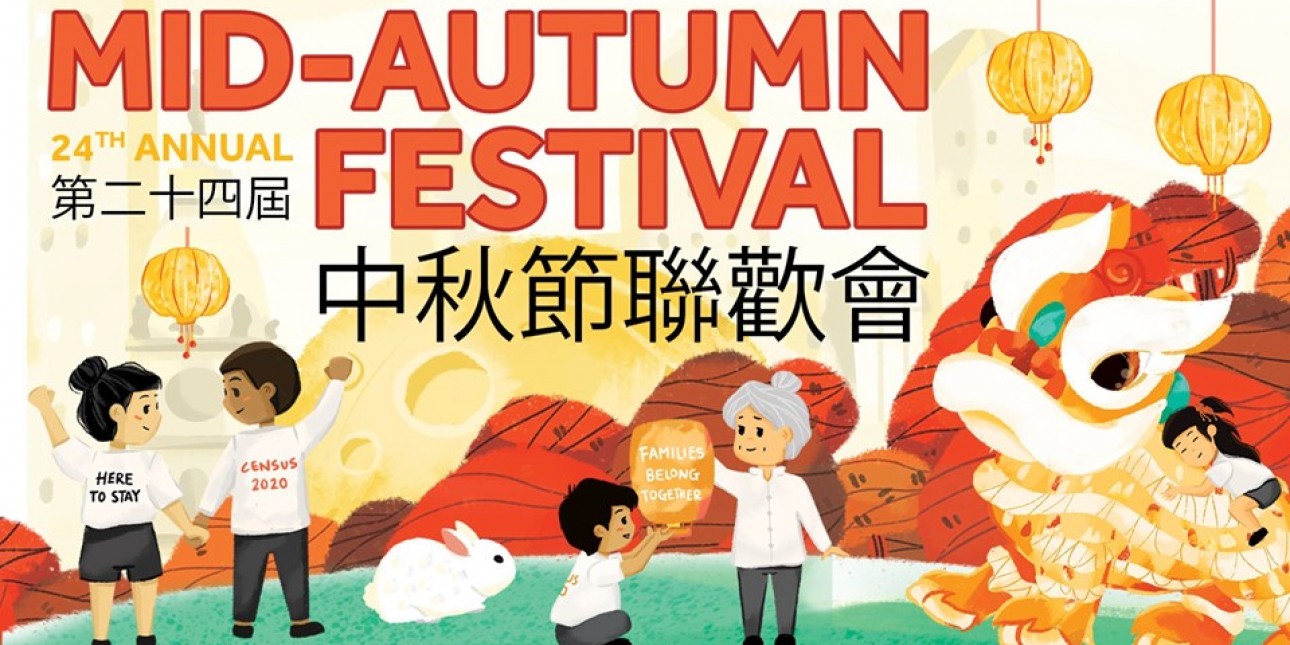 The Equal Justice Center team will host a booth at Asian Americans United's 24th annual Mid-Autumn Festival on September 14th, 2019 in Chinatown.
The Mid-Autumn Festival celebrates old traditions and marks the establishment of new traditions and new neighbors, like the Equal Justice Center.
For a schedule of events and more event details, click here.