The Honorable Timothy K. Lewis highlights the importance of the Equal Justice Center in Philadelphia Citizen Op-Ed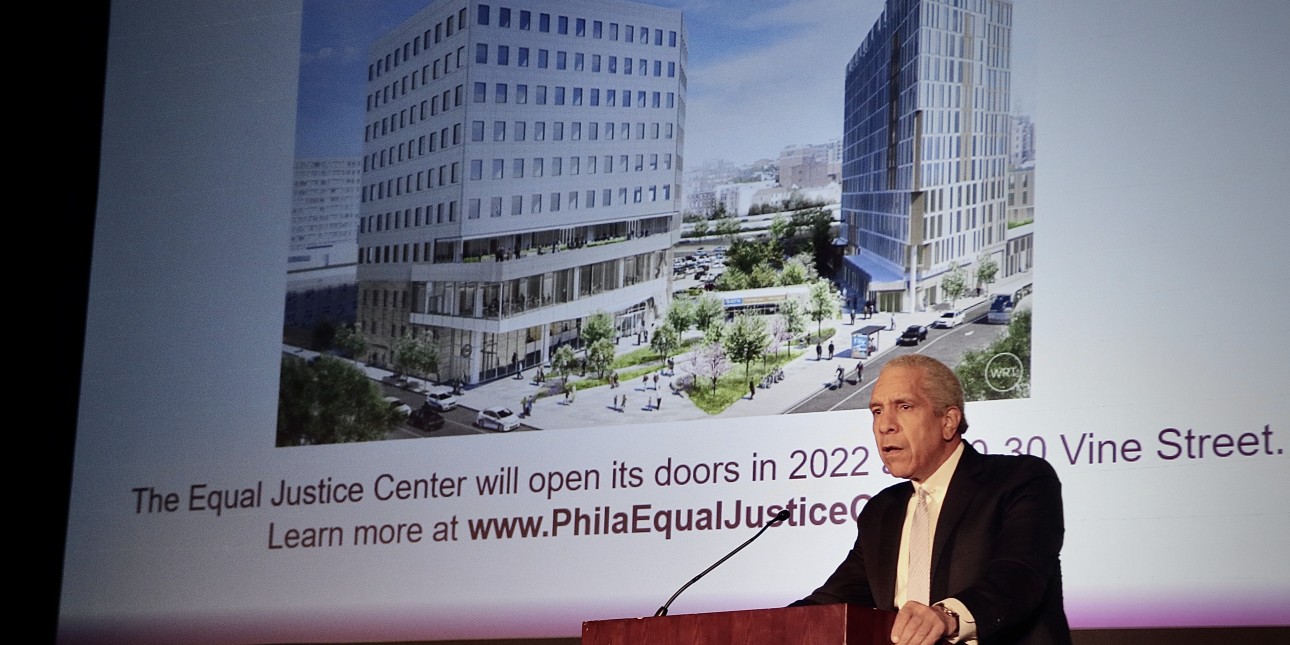 The Honorable Timothy K. Lewis authored a guest commentary piece in The Philadelphia Citizen about the critical importance of the Philadelphia Equal Justice Center (EJC).
Judge Lewis was the youngest federal judge in the United States when appointed in 1992 and is a notable figure in the legal community. In the op-ed, Judge Lewis argues that, "Everyone deserves an opportunity to receive fair and forceful representation, regardless of how much money or influence they bring. I believe the Equal Justice Center of Philadelphia is the most important endeavor ever undertaken to get us there.
He also highlights the benefits that the EJC will have not only for the clients and nonprofits serving them, but for Philadelphia as a whole, "It's not hard to see that lack of access to the courts, and in particular to effective legal representation, ultimately effects us all."
Read the full article in The Philadelphia Citizen.