Philadelphia Eagles Spotlight the EJC's Programmatic Virtual Work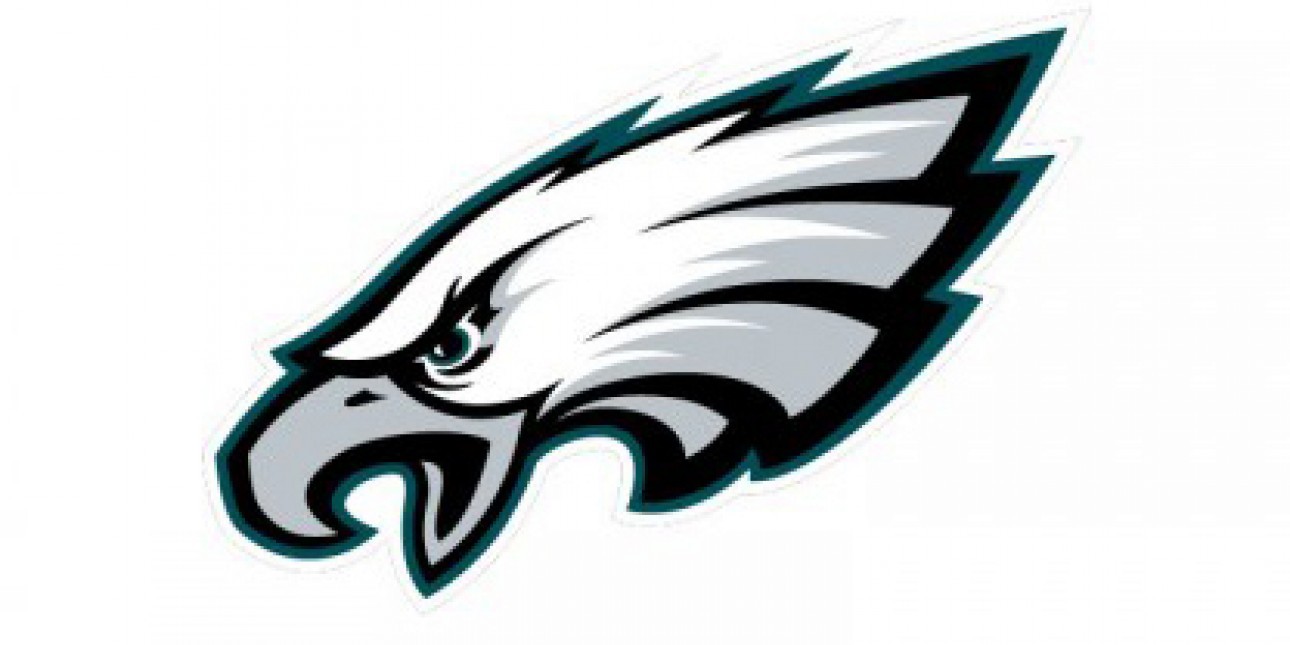 The Philadelphia Eagles highlight the exciting future Equal Justice Center initiatives, following the 2019 grant the project received from the Eagles Social Justice Fund of the Philadelphia Foundation.
Their post details the programmatic virtual work that the EJC is pursuing, after the pandemic caused the project to pivot from construction.
"Critical initiatives are underway to explore and develop technology and community-based programs to enhance collaboration and streamline information and service delivery," said Laura Powers, the Philadelphia Bar Foundation's director of development and communications. "Through collective investment in technologies and systems, we will be able to increase our capacity to deliver services. We will make it easier for Philadelphians to get the legal help they deserve."
Read the full blog post on the Philadelphia Eagles website.