Philadelphia Business Journal Highlights New EJC Initiatives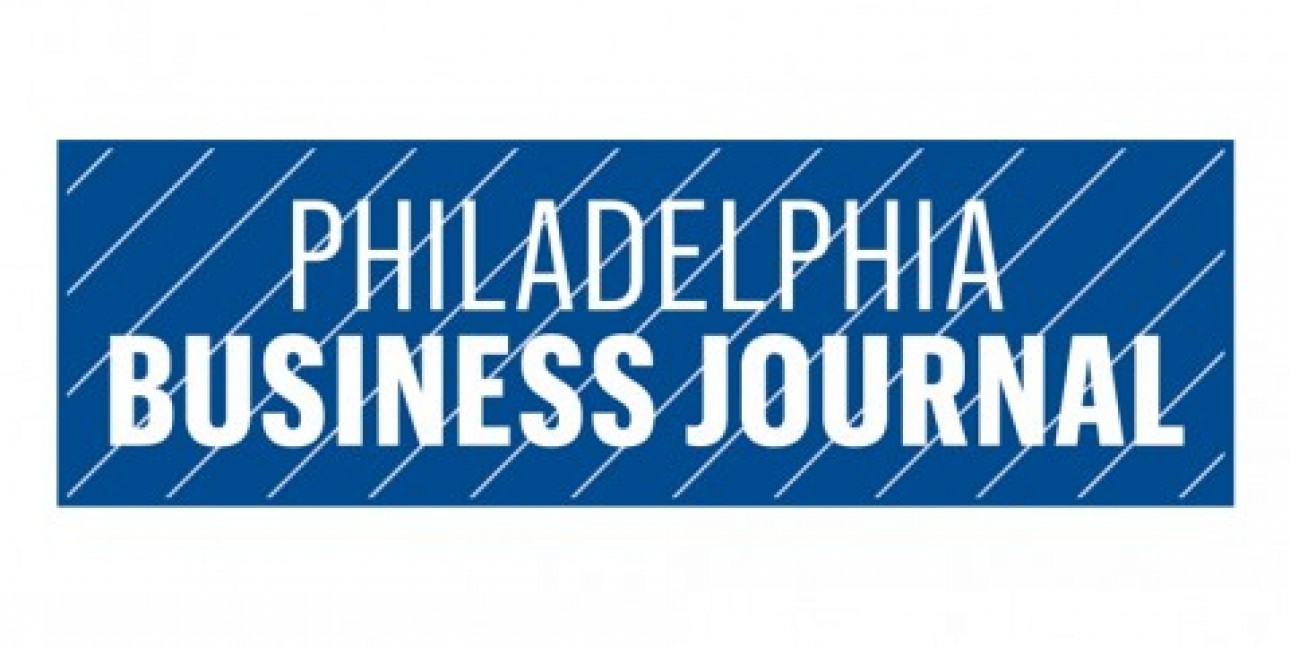 Jessica Hilburn-Holmes, Executive Director of the Philadelphia Bar Foundation, discusses the exciting innovative activities of the Equal Justice Center since pivoting from construction in 2020 with the Philadelphia Business Journal.
The article covers the decision to pivot from a physical manifestation of the Equal Justice Center project to a virtual one, due to the ongoing effects of the coronavirus pandemic, and the exciting new initiatives the Foundation is pursing.
"The impetus for this project is to improve access to justice for Philadelphians," said Jessica Hilburn-Holmes, "There is a call for better access."
While the project has pivoted from construction in 2020, Hilburn-Holmes also shared that the project hopes to have a physical location for the project at some point.
Read the full article in the Philadelphia Business Journal.