The American Institute of Architects Selects EJC for 2019 Emerging Professionals Exhibit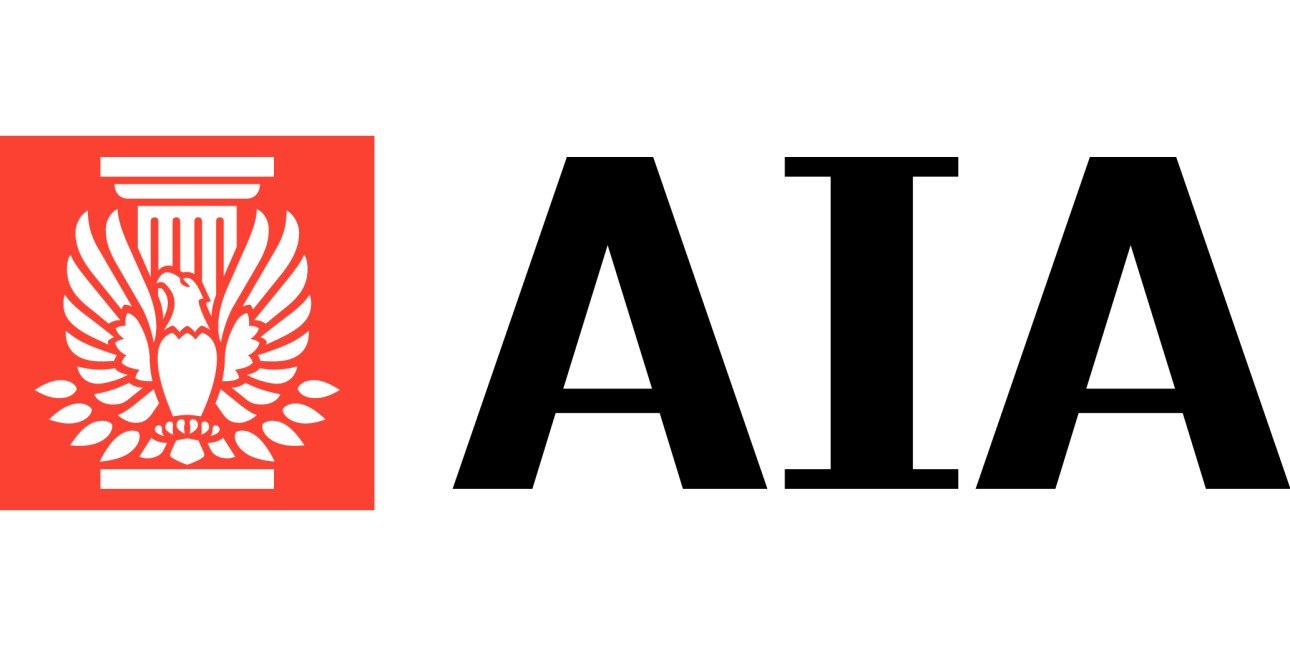 The Equal Justice Center (EJC) was selected along with 15 other national projects to be featured in the American Institute of Architects (AIA)'s Emerging Professionals Exhibit. This annual digital exhibit celebrates the most creative plans, projects, and art from rising architecture and design professionals. This year, the theme for the exhibit is "Designing for Equity."
The EJC project is a perfect fit for the exhibit, because "designing for equity is at the core of the Equal Justice Center's vision." The EJC is advancing access to justice by strengthening legal aid client services, inter-agency collaboration, and nonprofit operational efficiency. The AIA describes the EJC as setting a new national standard.
WRT, the EJC's planning and design firm, submitted the project to the AIA. The AIA has recognized Jared Edgar McKnight, Joseph W. Healy, Modesto Bigas, Matt Beuke, and Keiko Tsuruta Cramer for their work on the project.
WRT has continued to develop plans for the EJC since its submission to the AIA. Some specifications of the project have changed.
Read the EJC's profile on the AIA website.