Equal Justice Center Part of Pennrose Presentation to PRA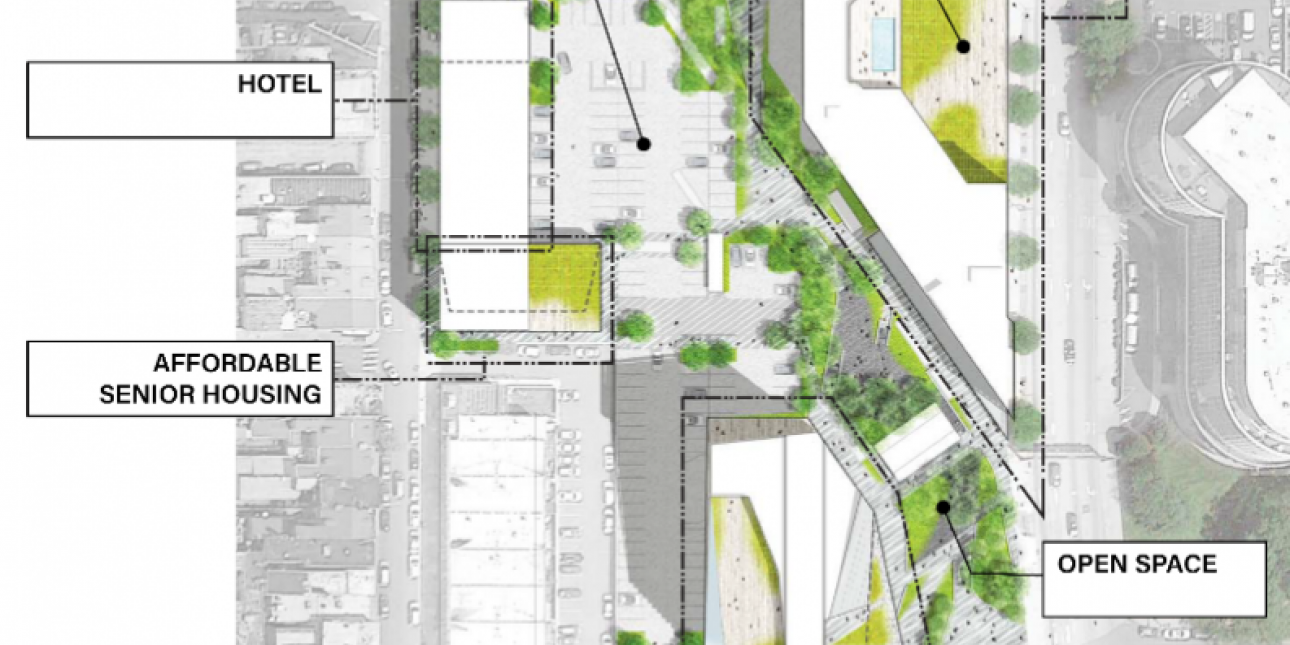 In spring 2017, the Philadelphia Bar Foundation and Pennrose, made a presentation for the Philadelphia Redevelopment Authority, set to determine what will be built on the City's 8th and Race Streets site.
A highlight in the proposal was the Equal Justice Center which is a building that will be the first of its kind in the United States. For this development project, the City requested that each proposal have a robust social impact section. The presentation from the Philadelphia Bar Foundation and Pennrose included the Equal Justice Center as a project that will have significant impact on Philadelphia and the region.
Read the full article on Philly.com.