The Legal Intelligencer Features EJC on Front Page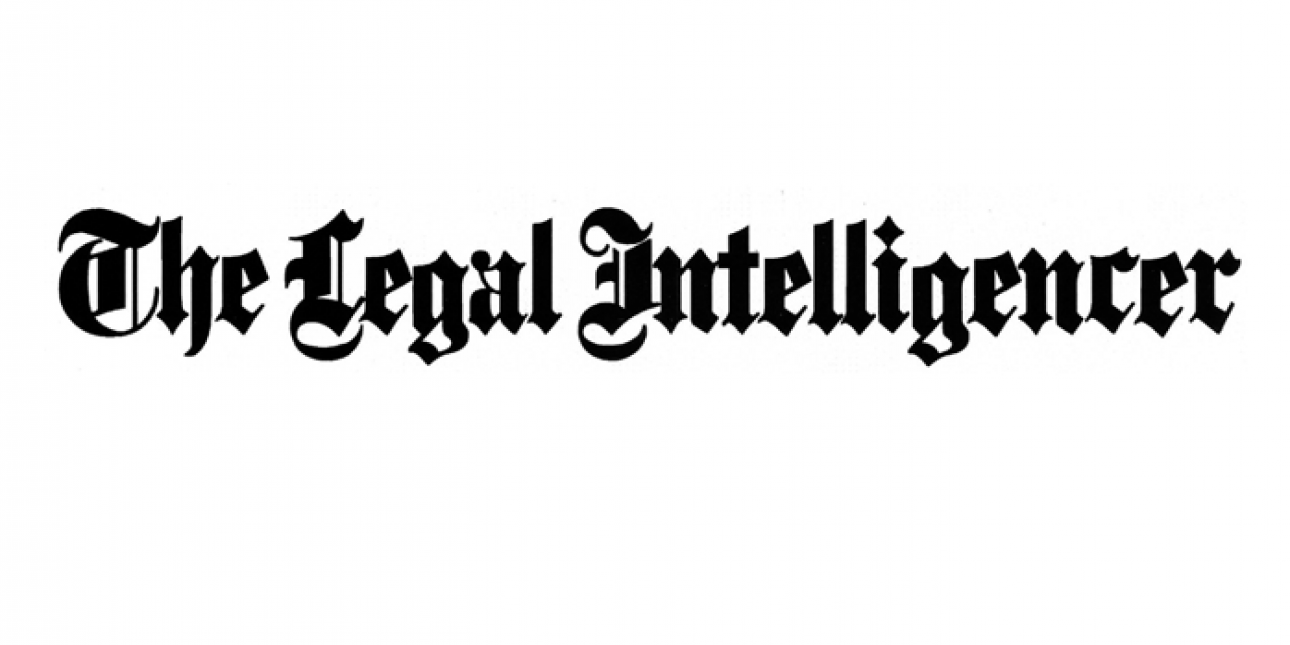 The Legal Intelligencer, the oldest daily law journal in the United States, recently ran a story about the Equal Justice Center's ground breaking set for October 2019.
The story highlighted a few of our incoming member tenants and their reasons for moving to the EJC. According to Karen Buck, executive director of SeniorLAW Center, the project is vital to the future and sustainability of the incoming member tenants. Arlene Rivera Finkelstein, president of the joint board of Community Legal Services and Philadelphia Legal Assistance, enthusiastically described the EJC as a "game-changer."
Despite the long, difficult process to get the project moving, the Philadelphia Bar Foundation and the incoming member tenants recognize the importance of the EJC for both clients and the legal aid community. As Finkelstein states, "If we can make it work, we have to try."
Read the full article in The Legal Intelligencer.